Youth and youth development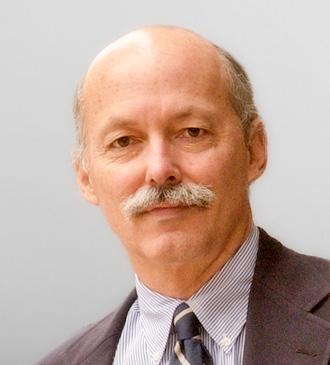 A graduate of Stanford University and a postgraduate at George Washington University, Bill Reese was CEO of the International Youth Foundation (IYF) from 2005 until his retirement in December 2018. During his tenure, IYF grew programs on workforce development and youth entrepreneurship. Prior to IYF, Bill was President & CEO of Partners of the Americas (promoting socio-economic development in the West) and a member of the Peace Corps, becoming deputy director of its operation in Latin American and Caribbean Region. From 1991-2009, Bill served on the U.S. Government's Advisory Committee on Voluntary Foreign Aid and was for nine years its chair.
Over the years, Bill's commitment to youth development and creative private-public partnerships has led him to Co-Found the Alliance for Youth Development and work with many youth and development agencies. He has fulfilled multiple advisory roles for NGOS and corporations in the US and Latin America (particularly in relation to training, product development and youth engagement), including Global Citizen Year, ICTI-CARE, WRAP, InterAction, Women Thrive Worldwide, the World Bank's Solutions 4 Youth Employment, Debt for Development Coalition, Finance for Development, Inc., the Episcopal Relief and Development Fund, and CSIS's youth-focused activity. Bill has spoken at the World Economic Forum, Clinton Global Initiative Meetings, and other national and international symposia, He appears regularly in the Huffington Post and is a life member of the US Council on Foreign Relations.