Senior Associate – Investment, Strategy, Security and Geopolitics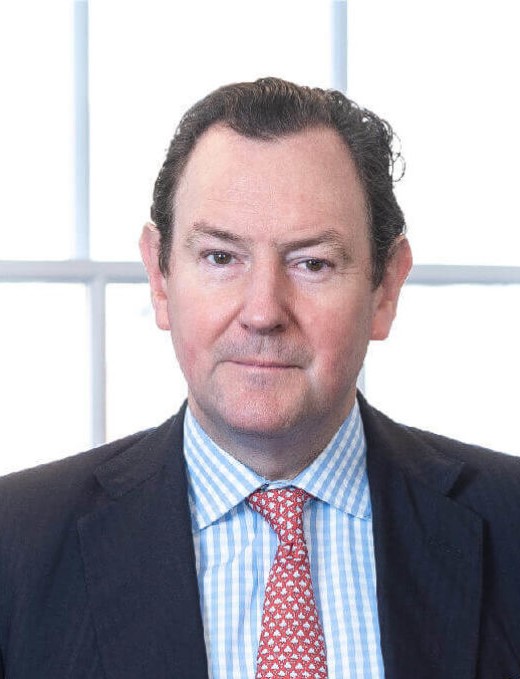 After reading History at Magdalene College, Cambridge, Dominic began his career in 1988 as a merchant banker with Robert Fleming in London, before moving to Jardine Fleming in Asia in 1994. There he was posted to Malaysia as Strategist and Head of Research and established the number 1 rated team. In 1999 he was invited to become Managing Director of ABN AMRO Asia Securities in Singapore.

In 2002 he returned to the UK and became one of four founders of an innovative security and intelligence company, Aegis Defence Services, where he ran the Aegis Research and Intelligence Advisory business. The company evolved into a large security and corporate intelligence business employing over 5.000 people and generating annual revenues of over $500m when it was acquired in late 2015.

Dominic became the founder and cornerstone investor of the strategic advisory firm Herminius in early 2016 when he bought out the Aegis Intelligence business. Herminius enables clients to make sound commercial judgements in light of specific human intelligence on cultural and geopolitical challenges.

Dominic was also the co-founder of The Horatius Fund, a geopolitical hedge fund investing in predominantly emerging and frontier markets through application of a geopolitical and cultural interpretation of risk.

Dominic now advises a range of sovereign and commercial clients on geopolitical and strategic matters.