Latin America, Postmodernity and Religion & Society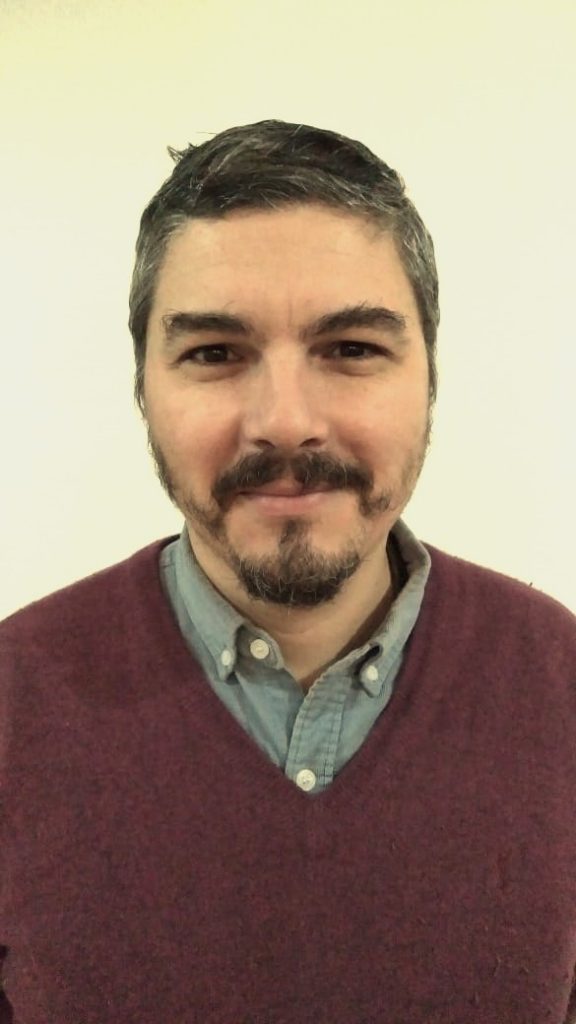 Dr Pablo Baisotti is a historian and political scientist who is committed to a multidisciplinary approach to contemporary Latin American studies. After undergraduate studies at the Jesuit University del Salvador (USAL) in his native Argentina, Pablo gained an MA and PhD from the ancient University of Bologna, Italy. Since completing his doctorate in 2015, Pablo has lectured at University Torcuato di Tella in Buenos Aires, undertaken further research in the Latin American studies at Sun Yat-Sen University, China, the Universities of Brasilia and Costa Rica, and St Anthony's College, Oxford. He has also lectured internationally and been an external examiner for the University of Cape Town, South Africa. Pablo's background and fieldwork have strengthened his commitment to academic collaboration and a global perspective.
Pablo's most recent publications include (authoring or contributing to) the 4 volume Routledge Studies in the History of the Americas (2021-2022), Global Cities in Latin America and Asia (Michigan, 2022), Persistence and Emergencies of Inequalities in Latin America (Springer, 2022), Reframing Globalization After COVID-19. Pandemic Diplomacy amid the Failure of Multilateral Cooperation (Sussex, 2022), The Routledge Handbook of Violence in Latin American Literature (Routledge, 2022), Poverty, Money, and Ecology as Pillars of Pope Francis' Pontificate: 2013–2019 (Lexington Books, 2021).