Socio-political strategy & Development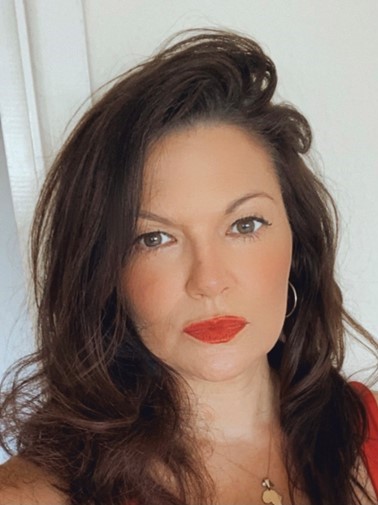 Rachel's academic background is in cross-cultural studies. She has a First Class degree in 'Comparative American Studies' (Warwick University) and an MA (with Distinction) in 'Interpreting and Translation' (Bath University). For the last 6 years she has worked at the intersection of politics, business, civil society and faith, addressing fundamental, systemic issues in Britain and overseas. Most recently, she helped the Mayor of Bristol win re-election in a closely fought, high-profile, campaign.
With roots in South America and Africa, Rachel's worldview and priorities have always been international. She has lived and worked in the US and Latin America both as a translator and as a volunteer in grass roots humanitarian projects, notably with street children in Mexico, drug rehab in Hong Kong, and anti-trafficking (rescue and recovery) in Latin America. Rachel has a passion to bridge cultural, political, religious, and economic divides, by enabling greater mutual understanding and promoting common goals. Over the years, she has provided consultancy advice (on issues as diverse as housing, community banking and migration) to various agencies and faith-based groups to help them engage more effectively with government at both a national and local level.