Senior Associate – 'Australia' and 'Discussion of Public Values'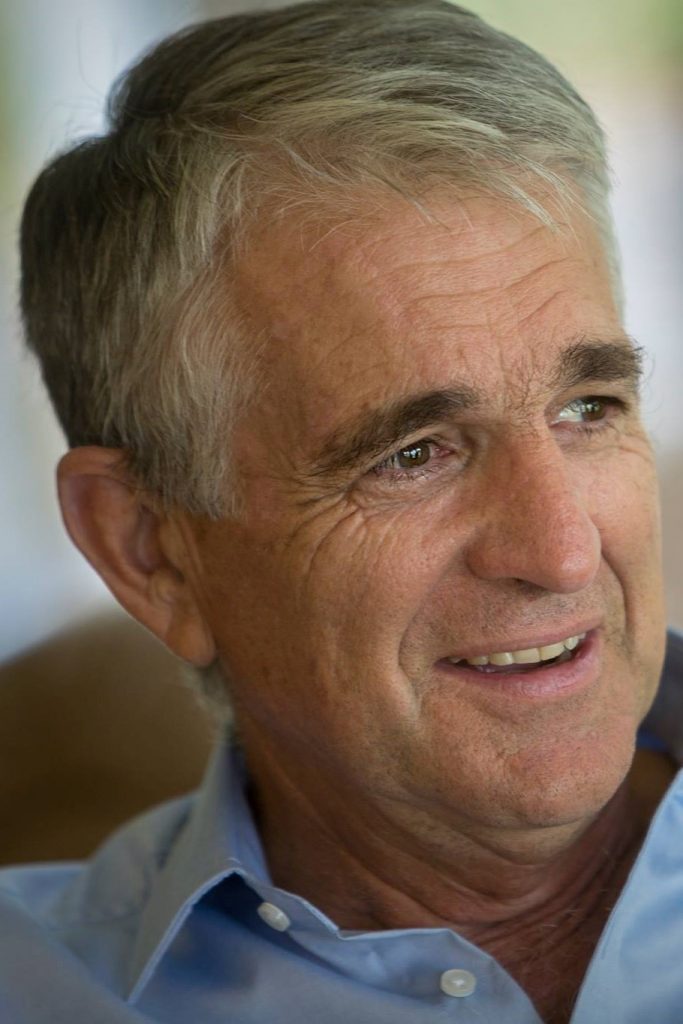 John Anderson is a sixth-generation farmer and grazier from Australia, who served as a senior Cabinet minister in the reformist government led by John Howard (1996 to 2005). This included six years as Leader of the National Party and Deputy Prime Minister.
Whilst in office, Anderson, known as a man of simple Christian faith, sought to respect the dictum that another's right to speak should always be defended, even if he disagreed with them.
John was made an Officer of the Order of Australia in 2011 for his support of rural and regional communities. As an esteemed elder statesman, his commentary is often sought out. He has recently been published on topics such as civic freedoms, global food security, modern slavery and the economy. He is active through various directorships, in public speaking and in the not-for-profit sector. He also hosts interviews with prominent thought leaders to discuss the social, cultural and political landscape we live in today; prompting people to think, debate and act.
Follow John's work and Conversations at www.johnanderson.net.au.