Religion, Minorities, and Migration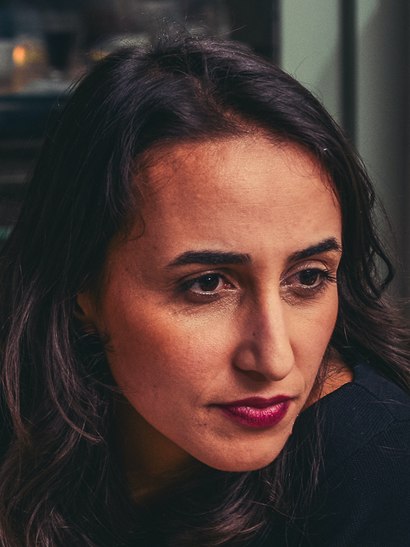 Dr Kat Eghdamian is an advisor, writer and speaker on religion, forced migration, and integration with degrees from UCL (PhD), Oxford (MPhil) and LSE (MSc). Kat is also enrolled as a barrister and solicitor in the High Court of New Zealand. She has consulted a range of government and non-governmental institutions, faith-based groups, as well as civil society organisations, including the UNHCR, the Norwegian Ministry of Foreign Affairs, USAID, The International Panel of Parliamentarians for Freedom of Religion or Belief and Cumberland Lodge.
As an academic, Kat has worked at institutions including the University of Oxford, London School of Economics, the Human Rights Consortium at the University of London, University of Auckland, and the Max Planck Institute for Social Anthropology. She is currently a Fellow at the Centre for Religion, Conflict and the Public Domain at the University of Groningen and an Associate at the Centre on Religion and Global Affairs (CRGA).