Senior Associate – 'Sport, Media and Entertainment'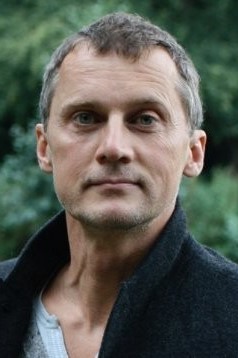 Michael is a dynamic self-motivated leader who has over 25 years experience working for WME IMG, the world's largest Sports, Entertainment and Media business as a Senior Vice President. In this time he has worked in event planning, organisation and implementation. He has experience in the acquisition of companies as well as the integration of them post acquisition. He has turned around the International Academy business from a loss making enterprise to a highly successful global operation. In creating the Golf Advisory Business he delivered knowledge and skills to a global list of clients including HSBC, French and Italian Ryder Cup bids (both successful) as well as a host of other digital, corporate and development clients. Sitting on the board and driving business development he also helped grow EGD to be the most successful Golf Course Design business in EMEA with over 50 courses many linked into professional clients. As Head of the Sports Leisure Tourism Group he was responsible for the development of opportunities in Stadiums as well as tourism, event strategies as well as the creation and growth of the Golf Course Operations business.

Sales, Business Development and Relationship Building have been a key part of all his experience and he spearheaded the transformation of the IMG Golf Division's sales efforts, creative offering and digital strategy.

Alongside spearheading his team in these endeavours he has also managed successfully the careers of a number of significant Olympic Athletes including Sir Steve Redgrave, Michael Johnson, Ian Thorpe and Katherine Grainger.

He has a First Class degree in Geology from St Andrews and successfully completed a year long cycling expedition along the Andes and a follow up lecture tour including three presentations at the Royal Geographic Society during a two year break from IMG. He sits on the Sport Relief Steering Committee; The GEO Advisory Council and also Make-A-Wish Corporate Alliance Committee.
Latest Posts