Bangladesh, public policy and conflict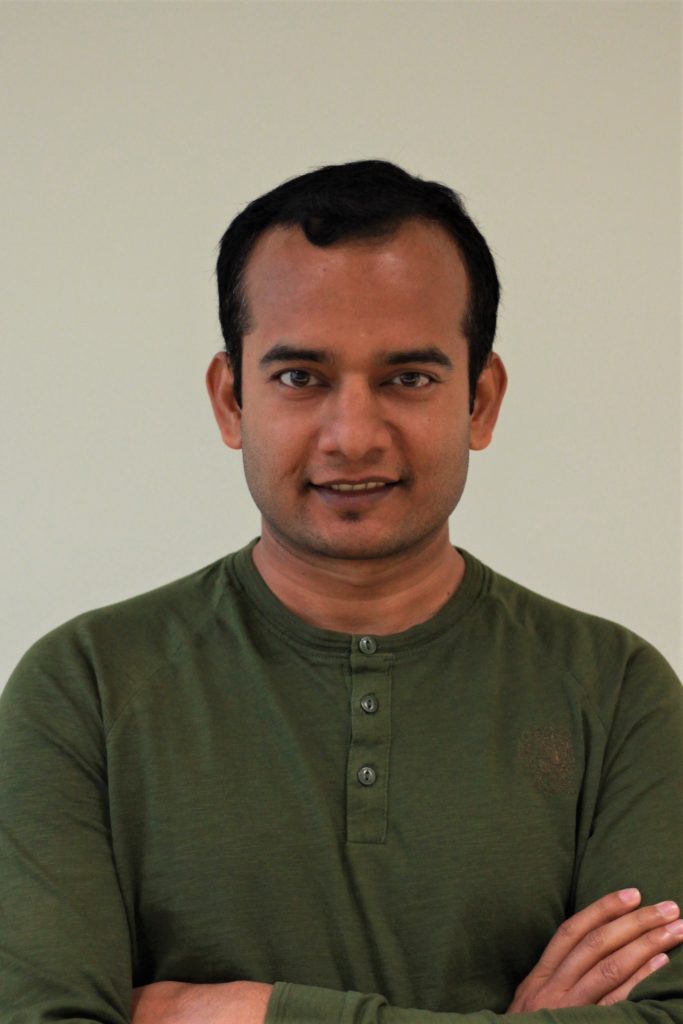 Krishna Kumar Saha is Assistant Professor of Public Administration at Comilla University, Bangladesh. He is presently engaged in doctoral studies (on 'Power and Legitimacy in conflict mediation in rural Bangladesh') under Professor Bert Suykens in the Department of Conflict and Development Studies, Ghent University, Belgium.
As a graduate of Heidelberg and Dhaka universities (with degrees in South Asian Studies and Public Administration), Krishna has in the recent past worked on various projects with these universities and with UNDP, International Organization for Migration (IOM), British Council, Save The Children International, The Asia Foundation, The Daily Prothom Alo, the University of Nottingham, and other leading national and international organizations. In addition to his work at Comilla University, he is also a coordinator for the Social Research Group (SRG), Bangladesh, in which he supervises external research and publications for students. His own work has been published in various peer-reviewed journals.
Krishna loves life, friends, travel, Salsa, photography and Karaoke.