Senior Associate – 'International Relations and Development'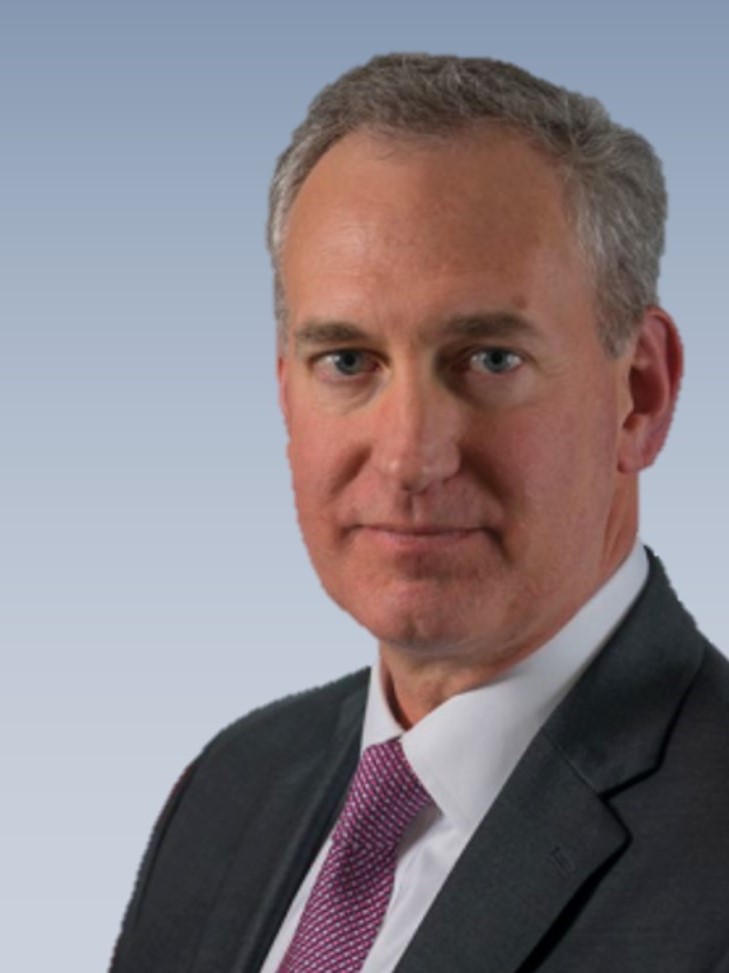 Randy Tift has worked for over 25 years in international development at the nexus of strategy, policy, operations, and innovation for U.S. Government and non-governmental development partners, including faith-based organizations. He served most recently as a senior appointee of the U.S. Agency for International Development, improving USAID systems and policies for the delivery of $20 billion in annual U.S. foreign assistance. As a senior staff member at World Vision in Washington, DC, for 11 years, Randy advised the global humanitarian organization's executive leadership on public policy to advance its field programs and manage operational risk.
During over a decade in the field, Randy gained expertise in democratic reform, social accountability, conflict and fragility, peacebuilding, human rights and religious freedom, faith-based engagement, and locally-led development. Randy managed a $50 million USAID program in Serbia that became a model for USAID for community development in post-conflict settings. He managed a Romanian Parliament reform program and other rule-of-law and democratic development work in Romania, then later served as USAID Romania Senior Democracy Advisor. Randy has advised government and civil society leaders throughout Central and Eastern Europe on faith informing political leadership, political transitions to democracy, respect for human rights, and reconciliation. He has worked at the grassroots, nurturing capacity for pregnancy care centers in Romania.
Randy maintains strong public policy networks in national security, foreign affairs, and other fields. Randy is a longtime member of The Falls Church Anglican in Falls Church, Virginia, where he lives with his wife and two children.