Judaism, Economics and International Relations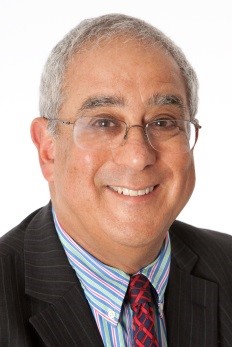 Jonathan Hoffman is an economist with degrees from Oxford (PPE) and LSE. His employers have included the Bank of England, Credit Suisse and the Greater London Authority. He is a former Vice Chair of the Zionist Federation and a former elected member of the Defence Division of the Board of Deputies of British Jews. He is an active campaigner against antisemitism and serves as an adviser to Labour Against Antisemitism.
He blogs at 'On the Dark Side'. His Twitter feed is @jhoffman1.
Latest Posts