Senior Associate – 'Global Trends in Religious Freedom'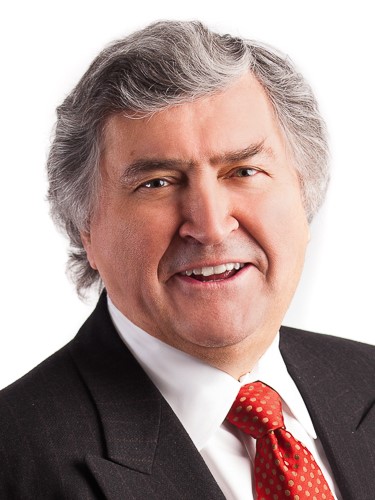 Paul Marshall is Wilson Professor of Religious Freedom and Research Professor in Political Science at Baylor University, a Senior Fellow at the Hudson Institute and Senior Fellow at the Leimena Institute, Jakarta. He is the author and editor of more than twenty books on religion and politics, especially religious freedom, and of several hundred articles. His writings have been translated into Albanian, Arabic, Chinese, Czech, Danish, Dutch,
Farsi, French, German, Greek, Indonesian, Italian, Japanese, Korean, Malay, Norwegian, Polish, Portuguese, Russian, Spanish, Swedish and Ukrainian. His work has been featured in the New York Times, Wall St. Journal, Washington Post, Economist, Times, New Republic, Weekly Standard, and many other newspapers and magazines.