Associate – 'Africa, Employment and International Development'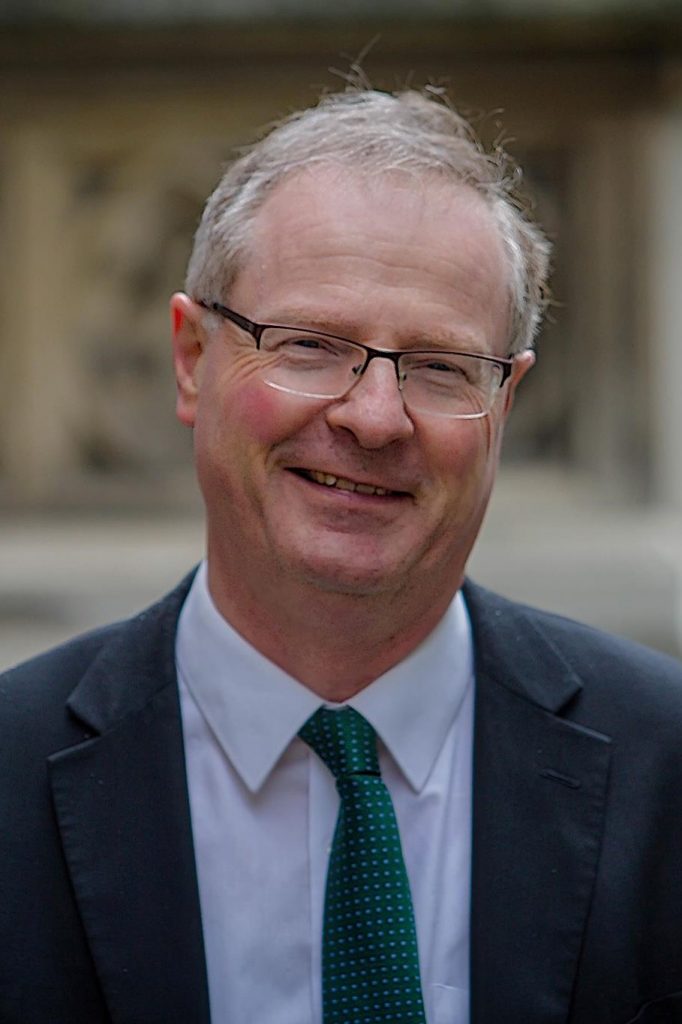 Jeremy Lefroy's work centres on smallholder agriculture in Africa; supporting growth of jobs and livelihoods in the UK and East Africa; and working with partners to tackle infectious diseases.
A chartered accountant, Jeremy has worked for 30 years in the coffee and cocoa business – including 11 in Tanzania. He co-founded the Biolands Group (now part of Barry Callebaut AG) and the Equity for Africa Group. He was a UK Member of Parliament (2010-19) and the Prime Minister's Trade Envoy to Ethiopia (2017-19). He is Vice Chair of the Liverpool School of Tropical Medicine, and chairs the Relationships Foundation, Cambridge.
Latest posts