Ireland, the EU and Hermeneutics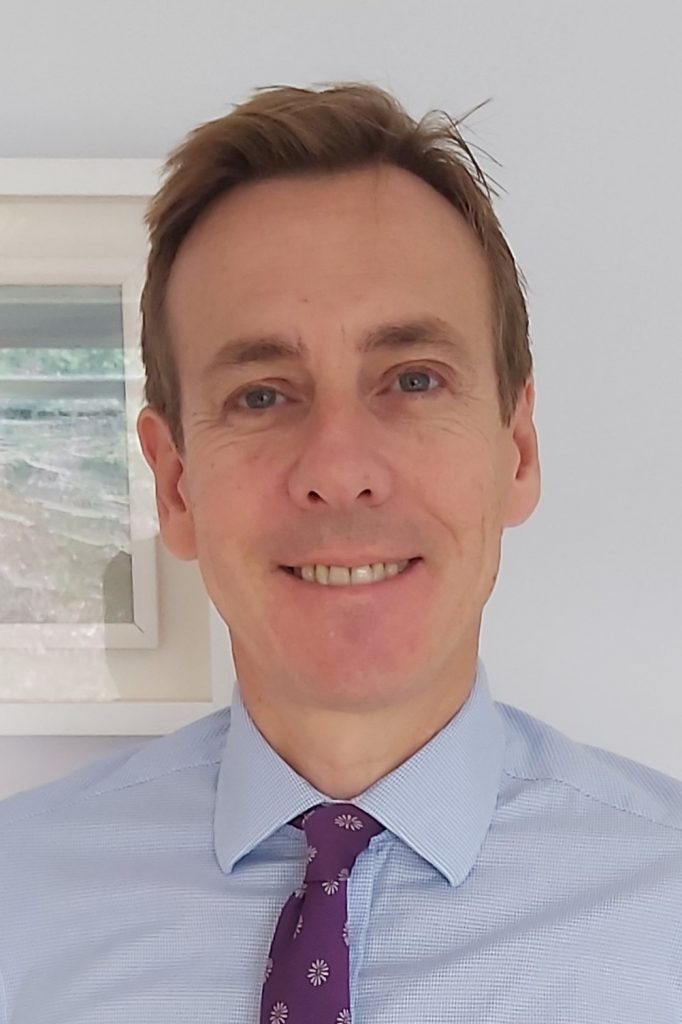 Called to the Bar (London) in 1993, William was ordained into the Church of England in 1998. Since 2011 he has been Rector of Killiney Ballybrack in the Diocese of Dublin, Ireland. He also serves as theological adviser to the Archbishop of Dublin and is the national coordinator for continuing professional development of curates.
William serves on the board of a number of charities, including the National Bible Society of Ireland. He is also involved in establishing a new centre for 'Public Theology' in Cambridge.
Recent Posts